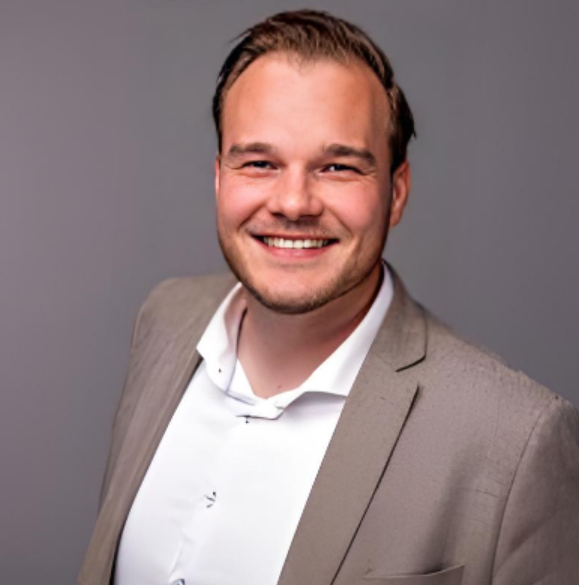 Nick Wagelaar is a real estate agent who has turned his dreams into reality, your smile. He knows the property market and can help you with this process.
"Purchase or selling a home is a big step in life which you don't just do overnight. Life is like a book full of chapters, and I like to help you get to the next chapter."
Nick can guide you through the sale of your property in the Netherlands. Will you start your adventure here at Your Dutch Home?